About the Rumsfeld Papers
---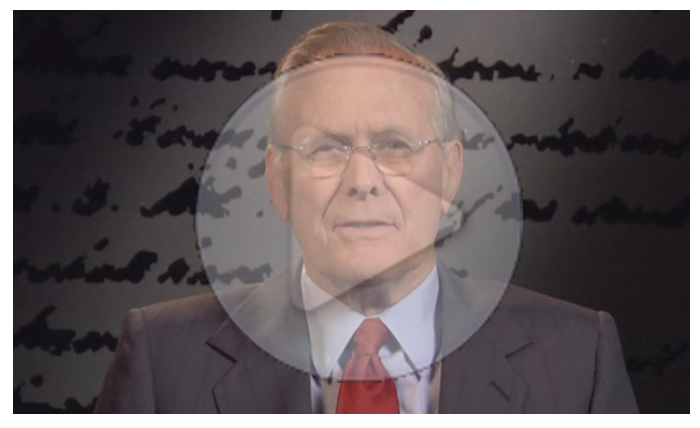 Welcome to the home of the Rumsfeld Papers, an archival site released in conjunction with Known and Unknown. The first priority of the website was to get the documents specifically cited in the Known and Unknown endnotes in proper order so they can be easily searched and reviewed, and that work is completed.
In addition, the Library contains a number of documents from the Rumsfeld collection organized chronologically. For an introduction to the contents of the Library, go here.
Please share any technical problems, suggestions or comments at info@rumsfeld.com.